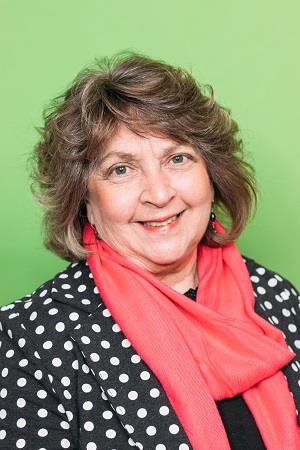 Phone: Cell: 971-930-9439
Email:
Degrees and Certifications:
Sue Stauffer
Virtual Scholars Mentor
I was born in Santa Monica, California and lived there up to 6th grade, then moved to San Francisco. I left my Heart there! From there my family moved to New York, really New Jersey, for my High School years, then back to San Francisco for Comunity College. Then moved to Portland in 1975. Wooo, I got around!
Married in 1977 and I have 2 boys. One lives in Maui and the other here. I came to work with PPS because of a love for kids of all ages. I enjoy working with High Schoolers through Virtual Scholars.
Some of the things I enjoy doing are Folk Art Painting in Oils which I have done for the past 35 years, and interior and exterior decorating. One other love, classical music, especially the Oregon Symphony.