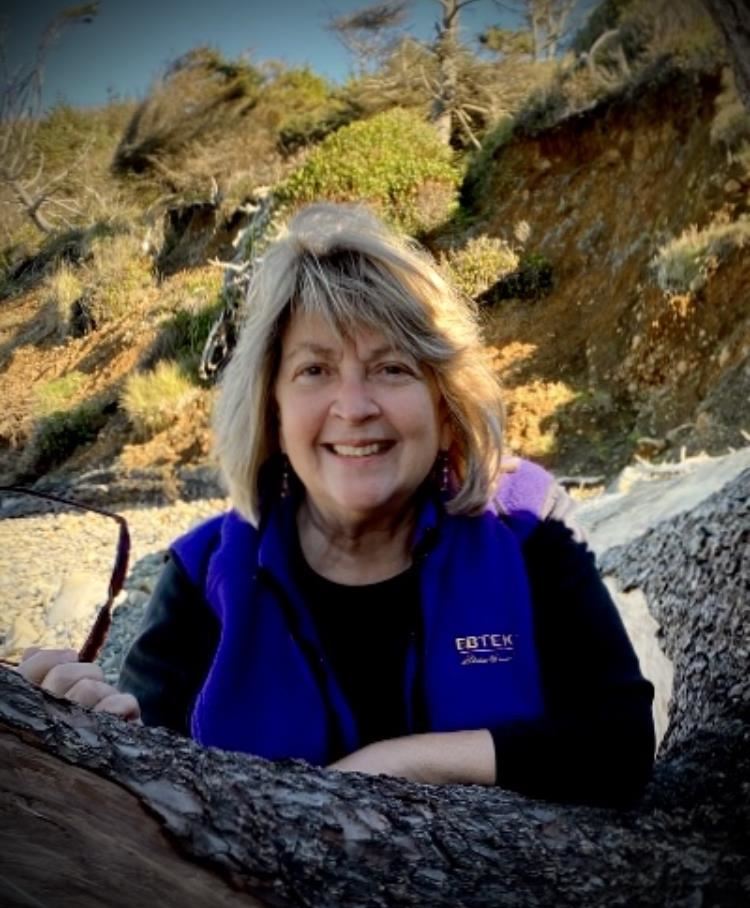 Phone: Cell: 971-930-9439
Email:
Degrees and Certifications:
Sue Stauffer
Virtual Scholars Mentor
Sue was born and raised, in her younger years, in Santa Monica, California (Beach Baby). Her father moved up the corporate ladder and took her family to San Francisco in her early teens and then to New York to finish up High School. Knowing how much they loved the west coast coming back to San Francisco for a few more years attending College of San Mateo was one of the highlights of that time. But the call of the Great North West bit the entire family and up to Portland they came.
After a few years, married Mark, and later along came their sons Andrew and Sean. Both graduates of Grant High. Worked in the private sector for many years and then found that being with kids was something she wanted to do. Started with PPS in 2011.
2014 she started with Virtual Scholars as the first of now many Mentors to nurture kiddos to retrieve the credits they need to graduate! She loves her position!
She enjoys the beach and gardening. Folk art painting has been a passion of hers for 40 years. She likes listening to all kinds of music especially local Jazz artists.
"Do unto others as you would have them do unto you"
The Golden Rule