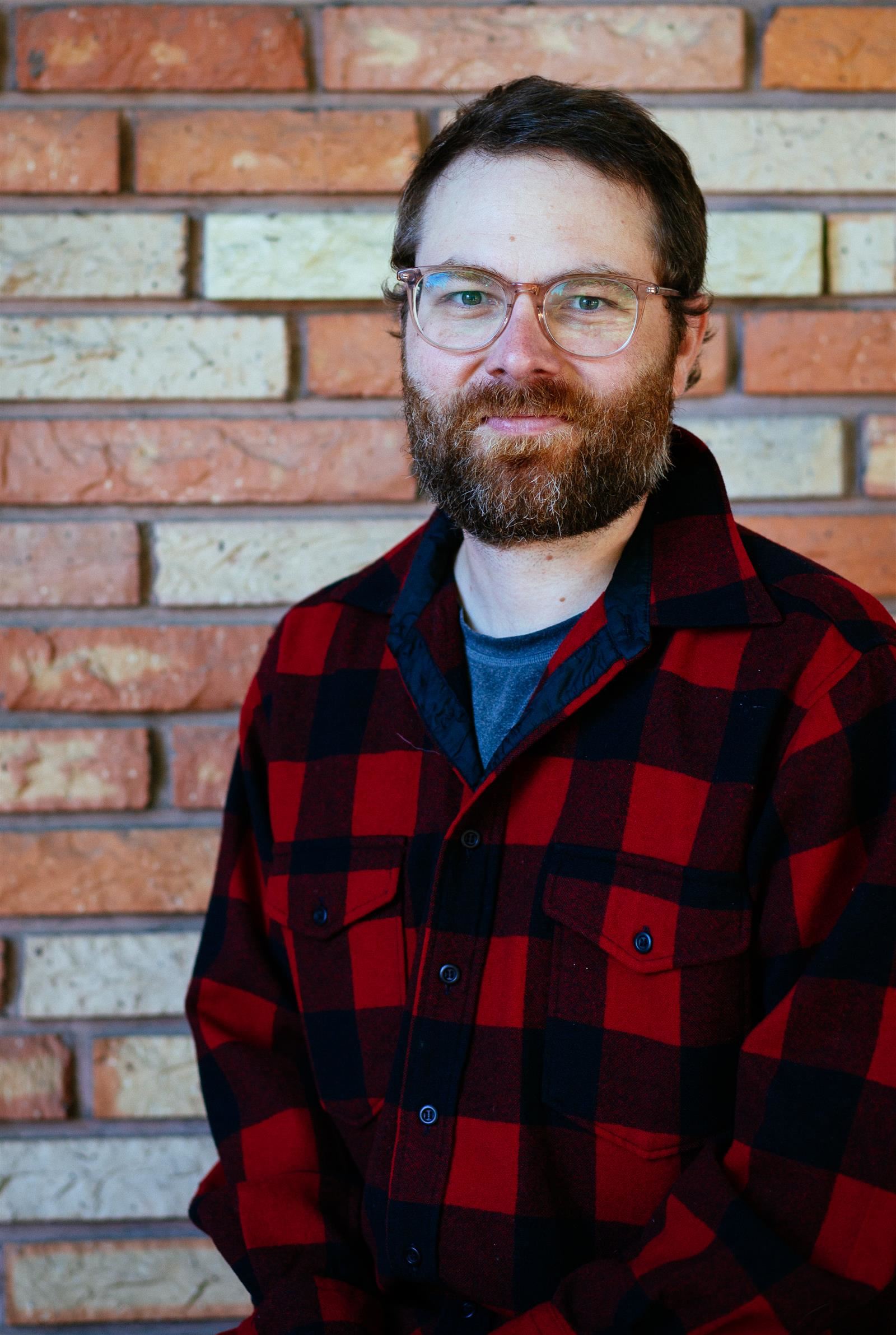 Phone:
Email:
Degrees and Certifications:
Charlie Zizzo

Blended Online Teacher - English

Responsibilities
-Curriculum Development
-Liaison to Cleveland, Benson
-Co-Developer of VS Student Orientation

Born and raised in sunny San Diego, Charlie and his family are relatively new to the Pacific Northwest. After graduating from Point Loma High School, Charlie stayed in town to attend the University of San Diego, where he earned his Bachelor of Arts in English.

Anxious to experience the world outside his Southern California quasi-paradise, he spent the following year backpacking through Asia, from Tokyo to Singapore. Returning stateside, he accepted an invitation to move to New York, where he began his career in education as a member of the New York City Teaching Fellows. Charlie earned his Master's degree in Education from Pace University while serving as a special education teacher in Downtown Brooklyn.

After the birth of his daughter, Charlie and his family headed westward, back to San Diego, where he began teaching English Language Arts and assumed a founding and leadership role on his school's EdTech team.

Charlie and his family have fallen in love with Portland, and plan to stay for life! Outside of our Virtual Scholars hub, you can find Charlie with his kids around our neighborhood parks, creating art and discovering delicious food with his wife, cheering on his Padres (and now Blazers, Timbers, and Thorns), or catching the occasional drop-in badminton session for a bit of exercise.