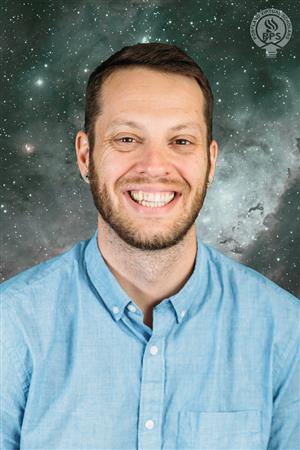 Phone:
Email:
Degrees and Certifications:
Trask Colby

Blended Online Social Studies Teacher & Academic Interventionist

Responsibilities
- Support the Social Studies team
- Develop and Improve Curriculum
- Provide one-on-one Academic Support

About Trask
Trask is a born and raised Portlandian. He attended Portland Public Schools and graduated from Madison (McDaniel) High School in 2002. After bouncing around with jobs and school, he graduated in 2012 with a teaching degree and started working for PPS that year. He was hired by VS in 2015 and has been with the program ever since. When he isn't teaching, he spends his time playing with his daughter, taking lots of vacations, playing video games and guitar, or working in the garden. He is happiest when he is outside, cycling, playing games with his kid, or looking for birds. Trask's hope for his students' education is that they'll understand current events that are happening because of our history.