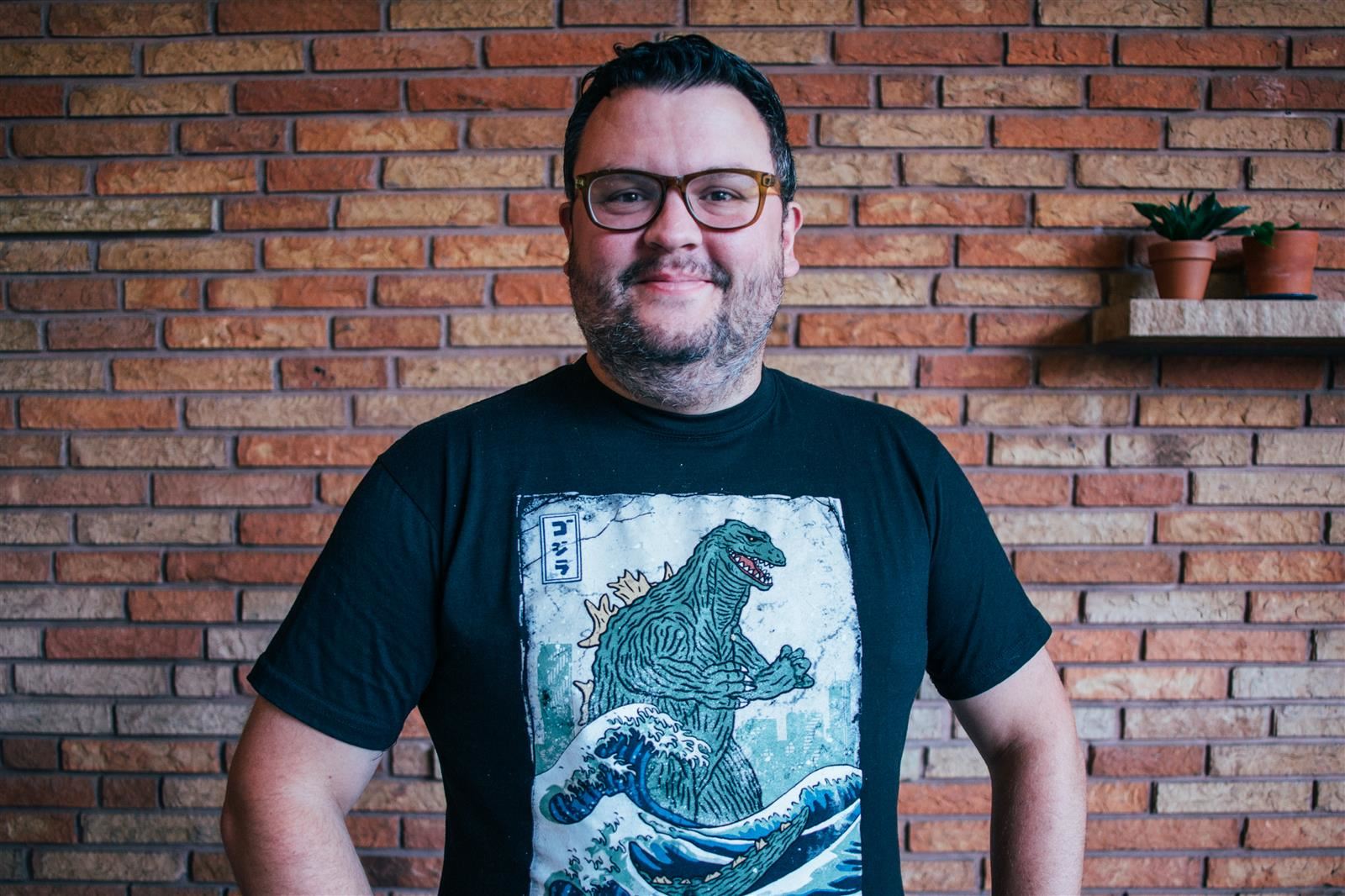 Phone:
Email:
Degrees and Certifications:
Nick Hartel

Blended Online Teacher / Sciences

VS Mentor Support Lead


Responsibilities:
-Curriculum Development
-Mentor Support and Professional Development
-Video Development
-Training Development

About Nick:
Nick Hartel is currently in his 12th year with the Virtual Scholars program, having joined the team in its founding year. His educational background includes a Bachelor of Science in Biochemistry and a Master of Education in Curriculum and Instruction. His teaching background consists of experience both in the traditional classroom and a blended online setting, both in the day school setting as well as evening and summer programs (Nick has taught with Portland Evening Scholars for 13 years and often serves Virtual Scholars in the evening setting).

Nick's approach to education is focused on preparing students to become self-sustained problem solvers and he enjoys the opportunity a blended-online setting provides for individualized instruction and support on a student-by-student basis.

When he is not teaching, Nick is an avid film fan, having written film criticism on a wide variety of genres in the past; he is currently working on an independent short film project. Nick is also a member of the board gaming community.