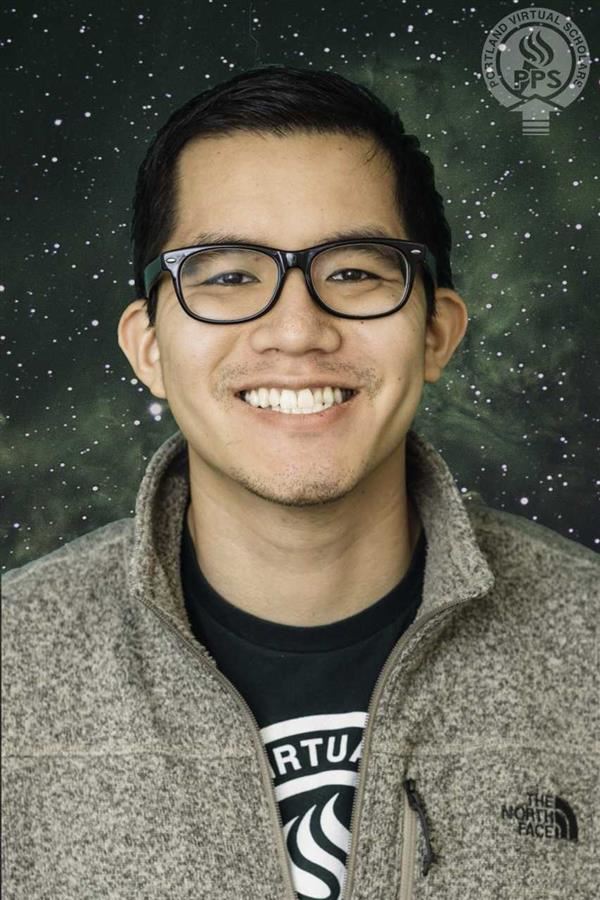 Phone: 5039166120
Email:
Degrees and Certifications:
Peter Tran
Virtual Scholars Mentor
Peter was born in Portland, OR. He attended Tigard High School and he graduated with a Bachelors of Science in Psychology from the University of Oregon. He is new to the VS program, but in prior years, he has worked with Tualatin High School's Pathways program and with the University of Oregon's Psychology Peer Lab program.
In his spare time, Peter enjoys cooking and listening to podcasts about basketball and D&D.
"Yesterday's the past, tomorrow's the future, but today is a gift. That's why it's called the present." - Kung Fu Panda