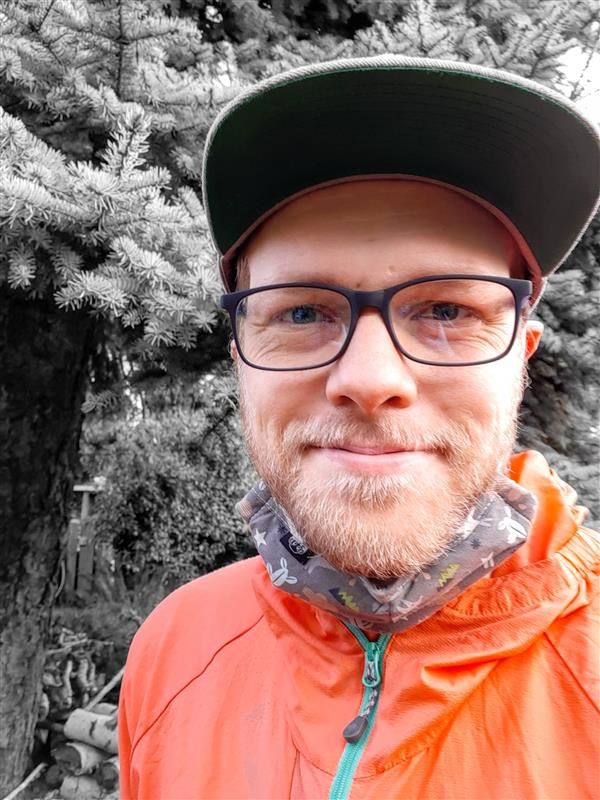 Phone: 971-930-6997
Email:
Degrees and Certifications:
Associates of Arts at Flathead Valley Community College
Luke Wisher
Technology Integration Specialist
Responsibilities:
-Technical Support
-Training and Training Production
-Student Support and Enrollment
-Website Designer
-VS Application Support (Canvas, Google, Zoom)
-Other Duties as Assigned
About Luke:
I might be an early retired outdoor adventurer. I was raised in Flathead Valley where I started my passion for the outdoors. After working in all those industries I started up in Portland working for Portland Public Schools helping students have everything they need to learn and move up. Join me in the adventure and savor the flavor!