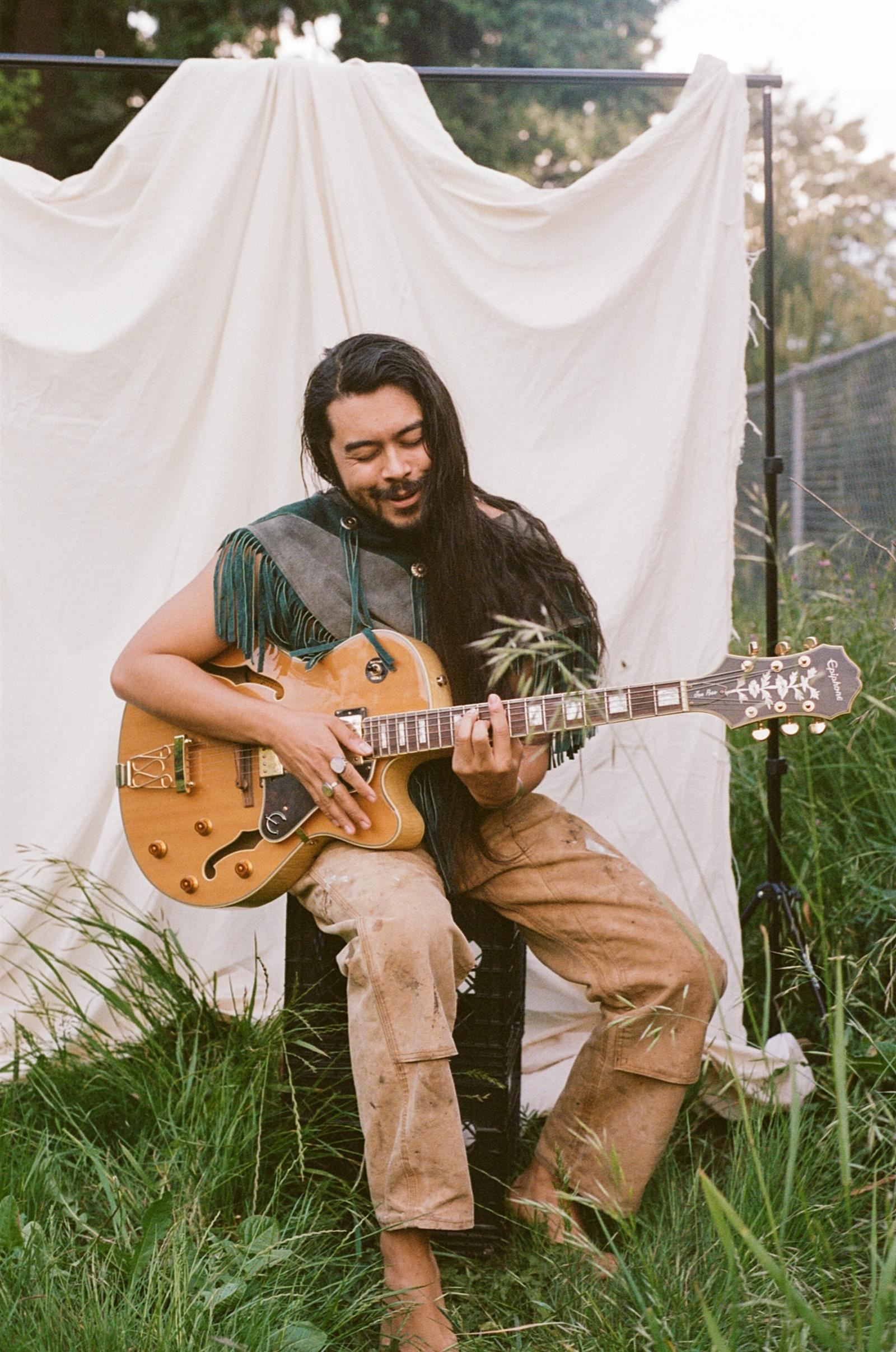 Phone:
Email:
Degrees and Certifications:
Ariston Vallejos

"Ariston was born and raised in Klamath Falls where they developed a deep love for the outdoors and the natural world. Ariston studied at the University of Oregon, then went on to work in higher education before settling within Portland Public Schools. Ariston is new to the VS team, and is excited to bring their diverse skill set into a new setting. When not working Ariston enjoys exploring the natural beauty of the Oregon wilderness, writing & performing music, as well as advocating for human rights and marginalized communities.

"Do or do not. There is no try."
-Master Yoda"